DIAGNOSTIC, MAINTENANCE & REPAIR
Our service consists in measuring the fuel flow and OHM resistance of the coil, checking the fuel spray, and testing each fuel injector under various strenuous duty cycles. We also perform fuel injector leak tests and use ultrasonic cleaning methods. To finalize our high quality maintenance, we install Viton O'rings on the bottom of the fuel injector and nitrile O'rings on the top. We replace the plastic pintle caps, the washers, and the most important thing, the micro-filters, with new ones. Read about: Ethanol fuel injector problems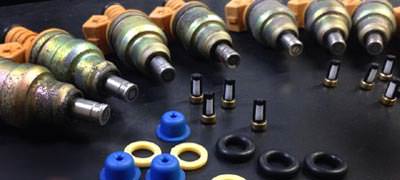 REBUILD INJECTORS FOR SALE
We sell fuel injectors. They are original, OEM (original equipment manufacture) and are tested by technicians using specialized technology. They come in professional and representative packaging, with a 1-year guarantee.
Catalog of refurbished injectors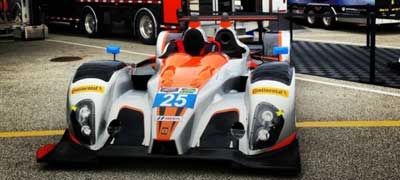 RACING FUEL INJECTORS SERVICE
An additional service that we offer is the calibration of race car and boat injectors, a process that revises and certifies the flow and correct functioning of the injectors before a race.
FUEL POLISHING SERVICE
Fuel Polishing means removing contamination from fuel. Our service system are used to clean, gasoline, diesel, ethanol blends, jet fuel, hydraulic oil, kerosene, and bio-diesel. Microbial contamination is removed from diesel fuel without emulsification. What you need to know about fuel polishing systems?